Source:
Yahoo! TV
[follow link for complete column]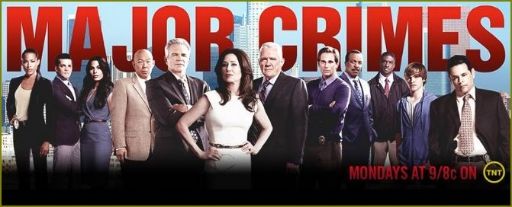 Yahoo! TV: Monday's Picks: What to Watch Monday, June 24, 2013
A list of can't-miss hot shows, undiscovered gems and fan favorites
...
Major Crimes
MONDAY 9 PM on TNT
"
Mad Men's
" Ginsberg,
Ben Feldman
, stops by
TNT's
hit procedural tonight to play another annoyingly ambitious character; this time, he's a TV writer who tags along with Sanchez and Tao to do a little research in the trenches. But he learns the difference between TV crime and the real thing when the guys uncover a dead body at an auto-repair shop.
CLICK HERE TO VIEW THE EPISODE TRAILER FOR 'UNDER THE INFLUENCE'