Source:
You Tube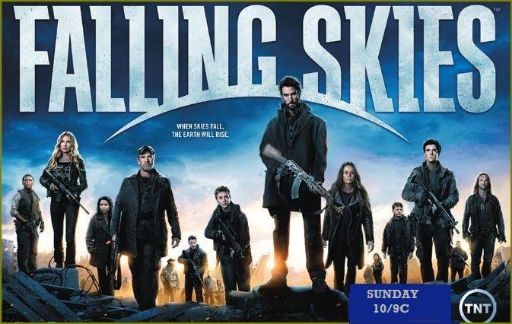 FALLING SKIES - VIDEO: 'THE PICKETT LINE' EPISODE TRAILER - AIRS SUNDAY, JULY 14, 2013 AT 10/9C ON TNT
A road-trip mission turns dangerous for the Masons when a family of outlaws intercepts them. Meanwhile, the construction of an alien weapon comes with doubts and conflicts; and an investigation to catch a killer is jeopardized.
Guest stars include Gloria Reuben, Stephen Collins, Doug Jones and
Sanctuary's
Christopher Heyerdahl.