Source: Syfy
schedulebot
SYFY: SCIFI TUESDAY MOVIE MARATHON AUGUST 23, 2011
06:30 PM
Star Trek VII: Generations
Capt. Kirk and Capt. Picard team up to thwart mad Dr. Soran's quest for the Nexus of joy.
Guest cast includes Malcolm McDowell, James Doohan, Walter Koenig, William Shatner, Alan Ruck, Tim Russ, Barbara March and Gwynyth Walsh.
11:30 PM
Highlander: The Source
Adrian Paul and Peter Wingfield star in this sequel that puts Duncan MacLeod and a group of immortals on a quest to locate the source of their immortality.
Cast includes Adrian Paul, Thekla Reuten, Cristian Solimeno, Peter Wingfield, Jim Byrnes, Stephen Rahman Hughes, Stephen Wight and Thom Fell.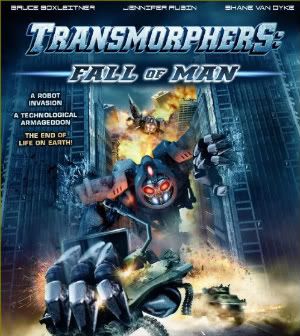 01:30 AM
Transmorphers: The Fall Of Man
In this present day prequel, the robot invaders attack the Earth, forcing a small band of humans to seek refuge below the surface of the planet.
Cast includes Bruce Boxleitner, Jennifer Rubin, Shane Van Dyke, Alana DiMaria and Russ Kingston.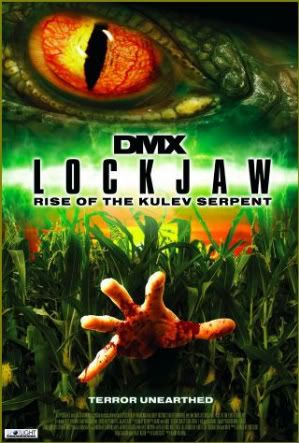 03:30 AM
Lockjaw: Rise Of The Kulev Serpent
A giant serpent conjured by a voodoo stick menaces a group of vacationing teens in a small farming community.
Cast includes DMX, Wes Brown, Louis Herthum and Lauren Fain.