Source:
tntweknowdrama
You Tube channel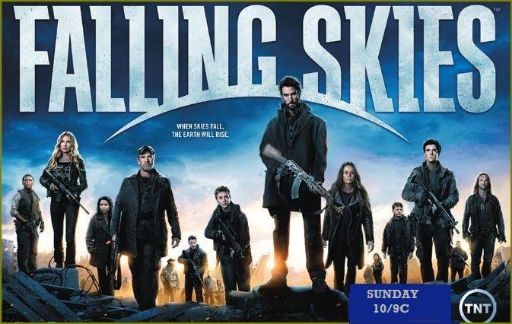 FALLING SKIES - TNT VIDEO FEATURETTE: 'TOP MOMENTS FROM SEASON 3 - #8'
Jul 28, 2013
We're counting down the Top 10 Moments from Season 3 of
‪Falling Skies‬
! #8: Tom and Pope help each other escape the woods.
Falling Skies
airs Sunday at 10/9C on
TNT
.
CLICK HERE TO VIEW THE EPISODE TRAILER FOR 'JOURNEY TO XIBALBA,' AIRING JULY 28, 2013.