Source:
MSN TV
[follow link for complete column]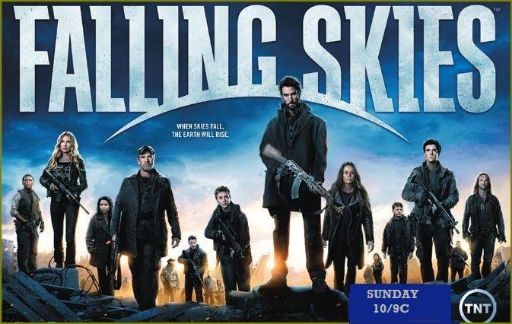 MSN TV: TONIGHT'S PICKS SUNDAY, JULY 28, 2013
...
Falling Skies
10:00 PM, TNT
Tom (
Noah Wyle
) unearths some confidential information about the heart of the alien operation in this new episode. Charleston's offensive against the Espheni is halted by a huge explosion. The mole's identity is revealed, but not before more bloodshed.
Robert Sean Leonard
and
Gloria Reuben
guest star in "
Journey to Xilbalba
."
CLICK HERE TO VIEW THE EPISODE TRAILER FOR 'JOURNEY TO XIBALBA,' AIRING JULY 28, 2013.