Source: Syfy
schedulebot
[
NOTE: Syfy schedule subject to change(s)
]

HORROR MOVIE MARATHON - SYFY: SCHEDULE MONDAY, JULY 29, 2013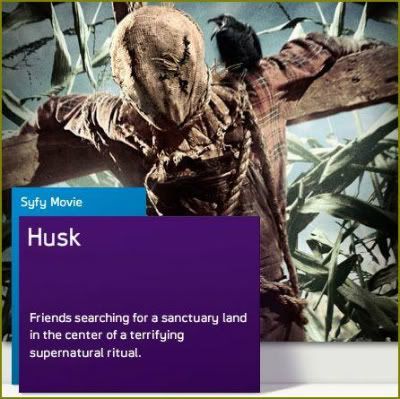 09:00 AM
Husk
A weekend trip goes awry for a group of friends when crows force their car off the road and into a creepy cornfield where horror awaits them.
Cast includes Devon Graye, Wes Chatham, C.J. Thomason, Tammin Sursok and Ben Easter.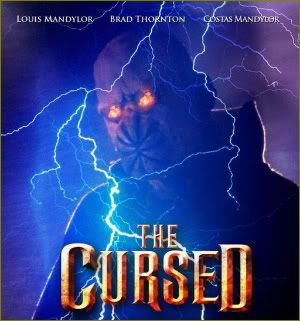 11:00 AM
The Cursed
While conducting research for a book, a writer awakens a malevolent creature in a Tennessee town with a dark past. Directed by
Joel Bender
.
Cast includes Louis Mandylor, Brad Thornton, Costas Mandylor, Francesca Cecil, James Marshall and Tom Wright.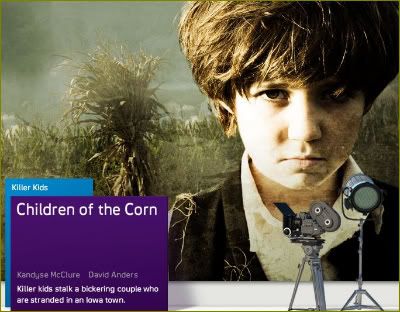 01:00 PM
Children Of The Corn
A couple (
David Anders, Kandyse McClure
) try to save their marriage with a road trip, which gets derailed when they find a strange rural town ruled by fanatically religious children. Based on the
Stephen King
short story.
Cast includes David Anders, Kandyse McClure, Daniel Newman, Preston Bailey and Robert Gerdisch.
03:00 PM
Underworld: Evolution
Gory sequel finds the bloodsucking heroine (
Kate Beckinsale
) tracing the origins of the ancient feud between the tribes of vampires and werewolves.
Cast includes Kate Beckinsale,
Defiance's
Tony Curran, Derek Jacobi, Bill Nighy, Michael Sheen and Sophia Myles.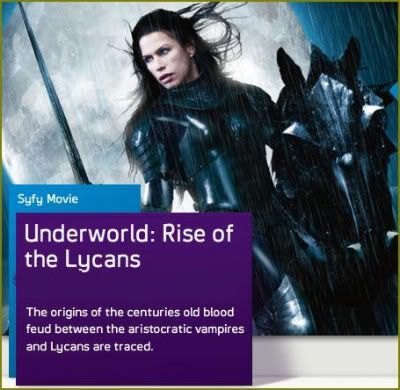 05:00 PM
Underworld: Rise Of The Lycans
A prequel to the first two Underworld films, this fantasy explains the origins of the feud between the Vampires and the Lycans. Aided by his secret love, Sonja (
Rhona Mitra
), courageous Lucian (
Michael Sheen
) leads the Lycans in battle against brutal Vampire king Viktor (
Bill Nighy
). Determined to break the king's enslavement of his people, Lucian faces off against the Death Dealer army in a bid for Lycan independence.
Cast includes Michael Sheen, Bill Nighy, Rhona Mitra, Steven Mackintosh, Kevin Grevioux, David Aston, Geraldine Brophy and Leighton Cardno.
[Time out for Syfy Monday]
01:00 AM
Children Of The Corn