Source:
Whedonopolis
You Tube channel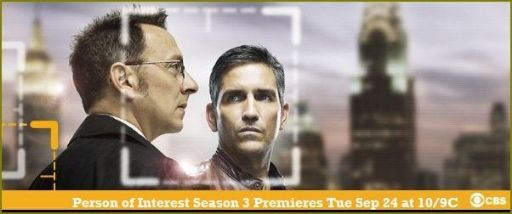 PERSON OF INTEREST - WHEDONOPOLIS: Amy Acker VIDEO INTERVIEW
Jul 27, 2013
Person of Interest's
Amy Akcer
interviewed at
San Diego Comic-Con 2013
. (A season three regular.)
Person of Interest
season three premieres on NEW night, Tuesday, September 24, at a NEW time, 10/9C, on
CBS
.
CLICK HERE TO VIEW THE ENTIRE PERSON OF INTEREST COMIC-CON 2013 PANEL