Source:
You Tube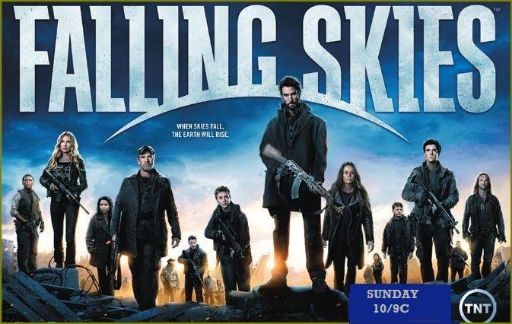 FALLING SKIES - VIDEO: 'JOURNEY TO XIBALBA' EPISODE TRAILER - AIRS SUNDAY, JULY 28, 2013 AT 10/9C ON TNT
Tom (
Noah Wyle
) uncovers confidential intelligence about the heart of the alien operation. Meanwhile, Charleston prepares to mount an offensive against the Espheni, but a massive explosion brings the operation to a halt. And the identity of the mole is finally uncovered, but not before more blood has been shed.
Guest stars include Gloria Reuben, Brad Kelly and Robert Sean Leonard.