Source:
tntweknowdrama
You Tube channel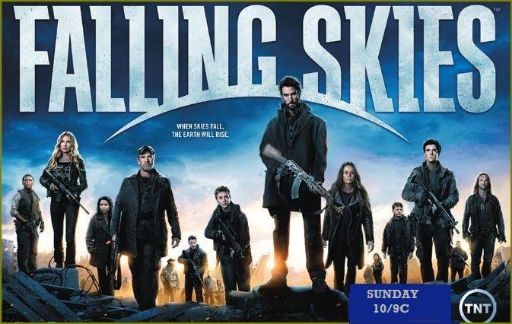 FALLING SKIES - TNT VIDEO FEATURETTE: 'POPE TOWN'
Jul 2, 2013
Welcome to Pope Town! Actors
Colin Cunningham
and
Moon Bloodgood
provide a tour.
Falling Skies airs Sunday at 10/9C on TNT.
CLICK HERE TO VIEW THE EPISODE TRAILER FOR 'BE SILENT AND COME OUT,' AIRING JULY 7, 2013.