Source:
nbcu direct
You Tube channel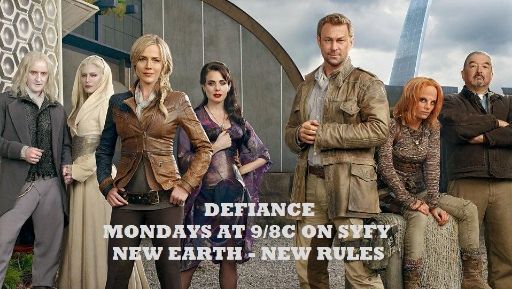 DEFIANCE - NBCU DIRECT: JULIE BENZ VIDEO Q & A
Julie Benz Answers Fans' Twitter Questions
Published on Apr 15, 2013
Defiance
is finally here! Tonight the much anticipated
Syfy
show will premiere at 9/8c, so we took to Twitter to get some questions for
Julie Benz
, who plays the Mayor of
Defiance
on the show. Check out the video to hear her answer fan questions about her favorite alien, whether she would ever consider running for office in the real world, and... if she likes cheesecake (and more!).
Don't forget to tune in to "
Defiance
" tonight at 9/8c on Syfy for the exciting premiere episode.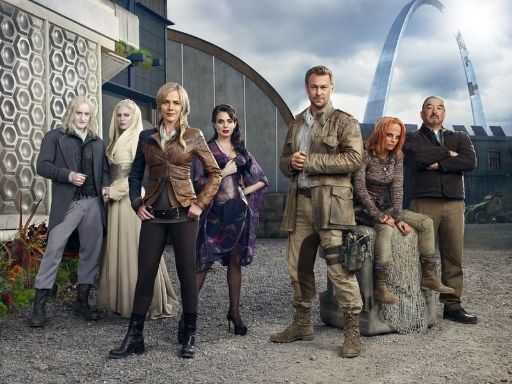 Defiance cast includes Tony Curran, Jaime Murray, Julie Benz, Mia Kirshner, Grant Bowler, Stephanie Leonidas and Graham Greene.
CLICK HERE TO VIEW THE VIDEO SPECIAL 'MAKING OF DEFIANCE'