Source:
Starz
You Tube channel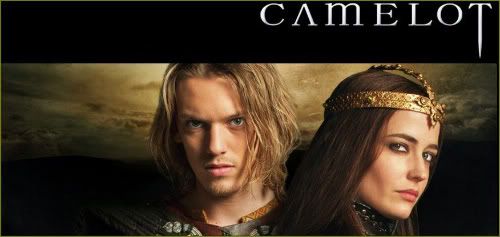 CAMELOT - STARZ VIDEO: 'Reckoning' Sneak Peek # 2 - King Arthur and Leontes make their last stand - Season Finale Friday, June 10, 2011 at 10/9C
From episode 110 "Reckoning". King Arthur & Leontes make their last stand. Finale airs Friday, June 10th at 10p e/p on STARZ.
The mercenaries at Bardon Pass prove to be formidable foes as Arthur and his men battle for their lives. Meanwhile, Sybil and her followers head to Camelot with Morgan.
Guest stars include Lara Jean Chorostecki, Sinéad Cusack, Tyler Kennington, Darryl Kinsella, Diarmaid Murtagh, Sebastian Spence and Clive Standen.