Source:
MSN TV
[follow link for complete column]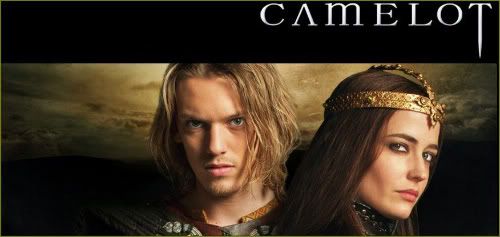 MSN TV: Tonight's Picks Friday, June 10, 2011
...
Camelot
10:00 PM, STARZ
While Arthur (
Jamie Campbell Bower
) fights mercenaries on Bardon Pass, Morgan (
Eva Green
) leads Sybil (
Sinead Cusack
) and her followers to Camelot. Once there, she becomes privy to some information that has her believing her ambitions will soon be realized.
Joseph Fiennes
also stars in the season finale, "
Reckoning
."