Source:
MTV Hollywood Crush
[follow link for complete article]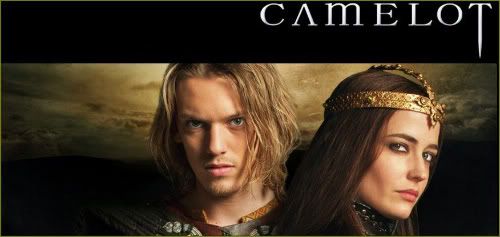 CAMELOT - MTV HOLLYWOOD CRUSH: Jamie Campbell Bower Video Interview
... "
It's just the way that I look!
" he laughed when we asked why he's turned up in so many supernatural stories. "
It's the hair and the face and being English, I suppose. I've always just been draw to a great tale, I suppose. And with 'Twilight' and 'Potter' and 'Camelot,' you know, they were great, great stories that I really wanted to be a part of telling. I would, however, like to play Joe Blow in a romantic comedy. I think it would be exciting. It would be a challenge
..."