Source:
MSN TV
[follow link for complete column]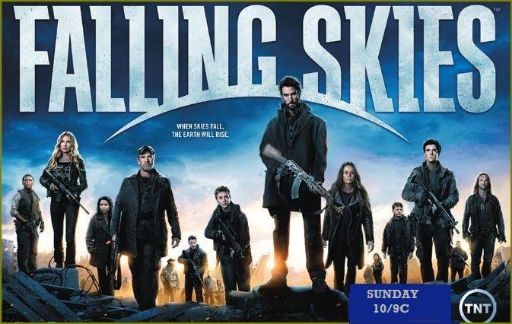 MSN TV: TONIGHT'S PICKS SUNDAY, JULY 14, 2013
...
Falling Skies
10:00 PM, TNT
The Masons' search-and-rescue mission is interrupted by an encounter with a family of outlaws in this new episode. The construction of a massive weapon fuels doubt and a conflict of interest. An effort to catch a killer hits a roadblock in "
The Pickett Line
."
Noah Wyle
stars.
CLICK HERE TO VIEW THE EPISODE TRAILER FOR 'THE PICKETT LINE.'