Source:
Defiant Universe
You Tube channel

DEFIANCE - SYFY VIDEO FEATURETTE: 'DATAK' PROMO - NEW SERIES PREMIERES MONDAY, APRIL 15, 2013 AT 9/8C
Cunning, intelligent, and ambitious, Datak Tarr has a firm grip on Defiance's underworld. How long can they stay on top? Defiance premieres Monday at 9/8c only on Syfy.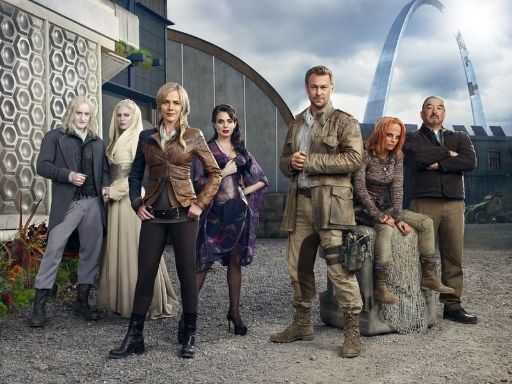 Defiance cast includes Tony Curran, Jaime Murray, Julie Benz, Mia Kirshner, Grant Bowler, Stephanie Leonidas and Graham Greene.