Source:
SciFi Now Magazine
[follow link for complete interview]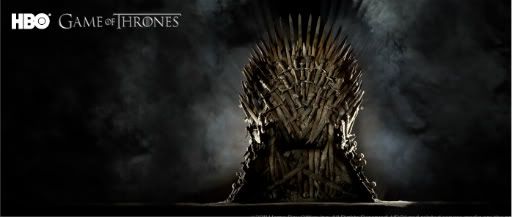 SCIFI NOW MAGAZINE: Game Of Thrones' Alfie Allen on Season 2 and Theon Greyjoy
Game Of Thrones actor Alfie Allen speaks exclusively to SciFiNow about Season 2, meeting Yara Greyjoy, and Theon Greyjoy's incredible character arc
March 15, 2012
by
James Hoare
Largely sitting on the edge of events in
Game Of Thrones
Season 1,
Alfie Allen's
Theon Greyjoy – ward of Ned Stark (
Sean Bean
) and loyal friend/brother to Robb Stark (
Richard Madden
) – begins to play a greater role in events, dispatched to rouse his estranged family on the Iron Islands to enter the war alongside the Starks.
"
I really enjoyed getting to meet the cast who're my family in it
," said
Allen
to SciFiNow about Season 2, "
getting to know them and just sort of who they were going to cast – it was interesting
.
"
The girl who plays my sister [Gemma Whelan plays Yara Greyjoy] is amazing, she's really, really good and a really cool girl. In terms of playing him as character, it was good to find similarities – and don't ask what they are, please! – between you and the character, and it was a journey playing it...
"
Game of Thrones season two premieres Sunday, April 1, 2012 at 9/8C on HBO.