Source:
SciFi Now Magazine
[follow link for complete interview]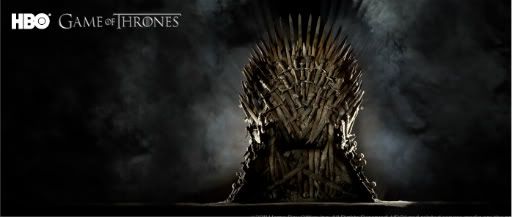 SCIFI NOW MAGAZINE: Game Of Thrones Season 2: Jaime Lannister's best scene "isn't in the book"
Game Of Thrones' Nikolaj Coster-Waldau on Jamie Lannister's role in Season 2, being Prince Charming, and working with David Benioff and Dan Weiss
March 12, 2012
by
James Hoare
Nikolaj Coster-Waldau
who plays the somewhat sinister Jamie Lannister is notoriously tight-lipped on the subject of
Game Of Thrones
Season 2, but he did let loose one telling snippet – his favourite episode is Episode 7, and when pushed for details on the basis that everyone's read the books, he countered, "
I don't think it's in the books! I can't really say any more
."
Speaking exclusively to SciFiNow,
Coster-Waldau
revealed that he's given some input into the role of the literal golden boy, but not much.
"
I don't kid myself
," said the actor frankly. "
David Benioff and Dan Weiss, they're so brilliant that it would be absurd to try and suggest changes. I talk about it, but I don't come with little handwritten dialogues that I suggest
.
Talking more about the character, he continued, "
He's not evil, I don't see him as evil. He does some acts that are quite horrible, but there's a good reason behind his actions
.."
Nikolaj Coster-Waldau
(Ser Jamie Lannister) and
Ian McElhinney
(Ser Barristan Selmy)
Game of Thrones season two premieres Sunday, April 1, 2012 at 9/8C on HBO.