Source:
Pop Sugar TV
You Tube channel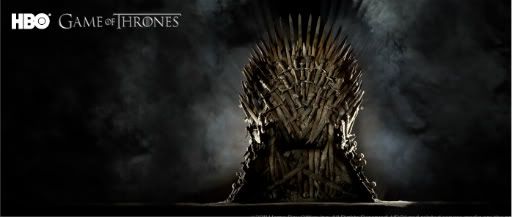 POP SUGAR TV: Why Game of Thrones Isn't Just For Nerds
Game of Thrones
returns on April 1, and we can't wait! The show is based on a fantasy book series, but even if you're not usually into that type of genre, there's plenty to love. In this week's episode of
The Buzz
,
Shannon Vestal
and
Becky Kirsch
make their case for why it's so good, if you're not following the series already — and if you are a fan, watch our video to get geared up for season two!