Source:
Yahoo! TV
[follow link for complete column]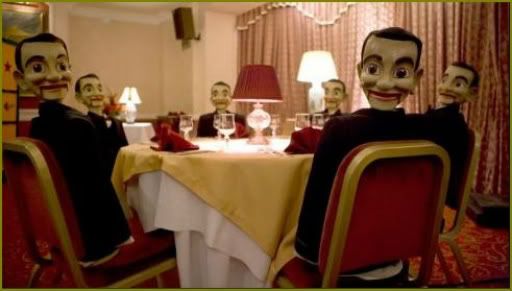 YAHOO! TV - Weekend Picks - What to Watch This Weekend
A list of can't-miss hot shows, undiscovered gems and fan favorites airing this Friday, Saturday and Sunday
...
Doctor Who
Saturday at 9pm on BBC America
The good Doctor and his fellow travelers check into a creepy hotel this week. They've lost the TARDIS, so they're trapped inside the hotel, where each room contains one of the crew's darkest nightmares. Well, this hotel is not getting a good TripAdvisor review from them, we can tell you that much.