Source:
Starz
You Tube channel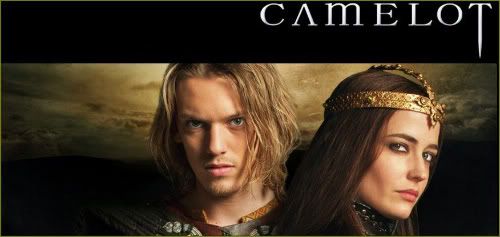 CAMELOT - STARZ VIDEO: "The Long Night" Episode Trailer Airs Friday, May 13, 2011 at 10/9C
At Castle Pendragon, Morgan fetes King Arthur and his knights with a grand feast, but the castle comes under attack. All the king's men rally with Morgan's warriors to repel the invaders, which leaves Merlin to wonder if something is amiss.
Guest stars include Lara Jean Chorostecki, Sinéad Cusack, Jamie Downey, Diarmaid Murtagh and Clive Standen.