Source:
Fed Con XX
FedCon XX will be held – due to the 20th anniversary - for 4 days - from April 28th to May 1st 2011 in the Maritim Hotel Düsseldorf, Germany, with star guests, Q & A sessions, lectures, discussions, autographs, photo sessions, parties and most important – with you, the fans! We will organize an unforgettable weekend and we will announce star guests from Star Trek and other Science Fiction series and movies like Battlestar Galatica, Stargate, Star Wars, Andromeda , Torchwood and others soon.
Guests include (so far):
Richard Dean Anderson (confirmed) - Stargate SG1, Stargate Atlantis, Stargate Universe, MacGyver
Tony Amendola - Stargate SG-1
Paul McGillion - Stargate Atlantis
Marina Sirtis - Star Trek: The Next Generation
Lance Henrikson - Millenium
Sean Maher - Firefly
Gigi Edgley - Farscape
Garrett Wang - Star Trek: Voyager (Master of Ceremonies)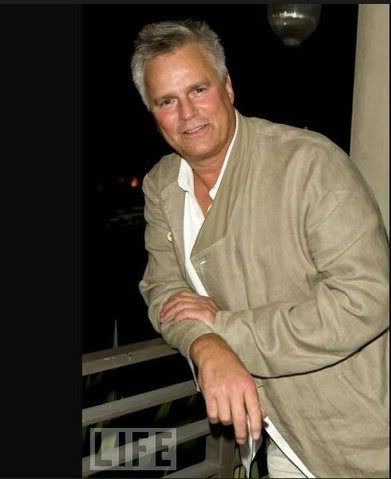 and more!