Source:
Yahoo! TV
[follow link for complete column]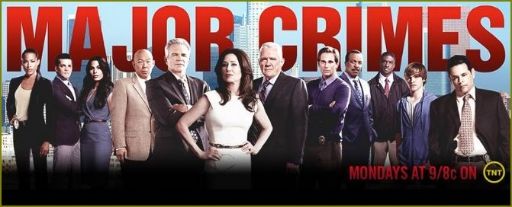 Yahoo! TV: Monday's Picks: What to Watch Monday, August 5, 2013
A list of can't-miss hot shows, undiscovered gems and fan favorites
...
Major Crimes
MONDAY 9 PM on TNT
Get ready for a major TV flashback: Small-screen veterans
Doris Roberts
,
Tim Conway
, and
Marion Ross
guest star tonight as the residents of a senior-citizen housing complex, who stick their noses into a complex murder investigation. Plus, Provenza might be joining them soon as he faces a permanent desk assignment.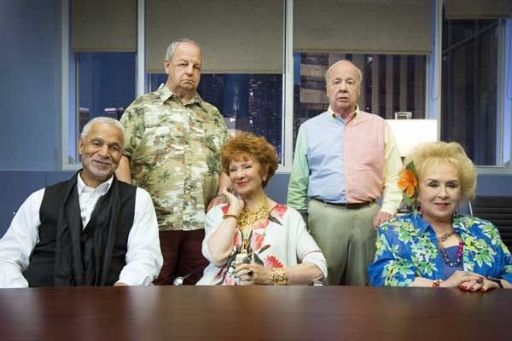 (
Standing: Tim Conway and Paul Dooley; Ron Glass, Marion Ross and Doris Roberts
)
CLICK HERE TO VIEW THE EPISODE TRAILER FOR 'THERE'S NO PLACE LIKE HOME'