Source:
tntweknowdrama
You Tube channel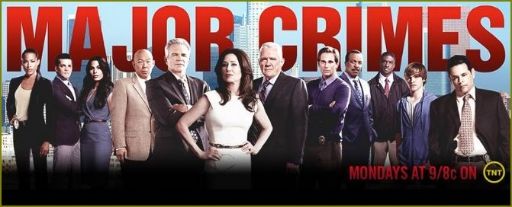 MAJOR CRIMES - TNT VIDEO: 'THERE'S NO PLACE LIKE HOME' EPISODE TRAILER - AIRS MONDAY, AUGUST 5, 2013 AT 9/8C
Jul 31, 2013
Major Crimes is all-new Monday at 9/8c on TNT.
An investigation into the suspicious death of an unlikable agent puts the squad in contact with denizens of an old apartment complex. Meanwhile, Provenza (
G.W. Bailey
) faces possible permanent desk duty.
Guest stars include Tim Conway, Doris Roberts, Marion Ross,
Firefly's
Ron Glass, Paul Dooley, Kathe Mazur and Paul McCrane.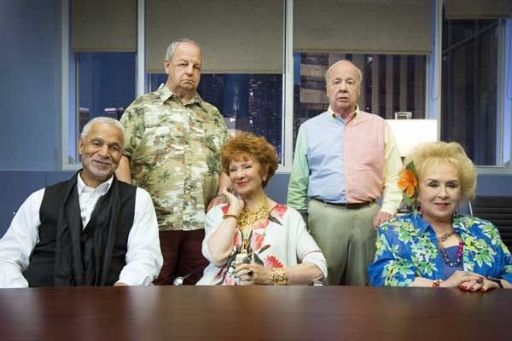 (
Standing: Tim Conway and Paul Dooley; Ron Glass, Marion Ross and Doris Roberts
)