Source:
Access Hollywood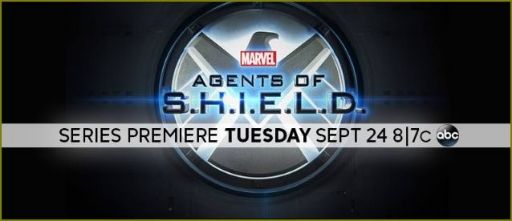 ACCESS HOLLYWOOD VIDEO: Elizabeth Henstridge & Brett Dalton: It's 'A Dream Come True' To Be Working On Marvel's Agents of S.H.I.E.L.D.
Elizabeth Henstridge
and
Brett Dalton
talk to AccessHollywood.com's
Laura Saltman
about their characters in ABC's upcoming series "
Marvel's Agents of S.H.I.E.L.D.
" How surprised where they to land their roles? Plus, why has there been so much secrecy surrounding this show?
Agents of Shield
premieres Tuesday, September 24, 2013 at 8/7C on
ABC
.
CLICK HERE TO VIEW THE AGENTS OF SHIELD COMIC-CON 2013 PANEL
Agents of Shield cast includes Clark Gregg, Ming-Na, Brett Dalton, Elizabeth Henstridge, Ian De Caestecker and Chloe Bennet.