Source:
TV Worth Watching
[follow link for complete column]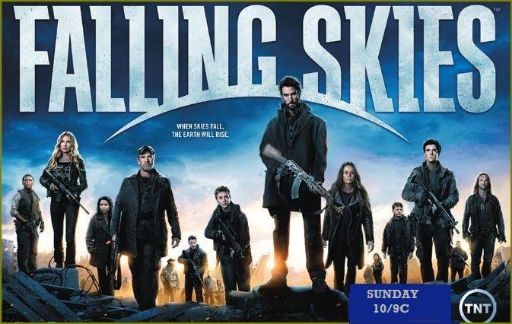 TV WORTH WATCHING: BEST BETS SUNDAY, AUGUST 4, 2013
...
FALLING SKIES
TNT, 10:00 p.m. ET
SEASON FINALE
: In this Season 3 finale, the fate of the planet hangs in the balance. No, it really does. And the only way to save Earth is to use a weapon given by one alien species to battle another – without knowing the true motives of either.
Noah Wyle
stars.
CLICK HERE TO VIEW THE EPISODE TRAILER FOR FALLING SKIES' SEASON FINALE, 'BRAZIL'