Source:
You Tube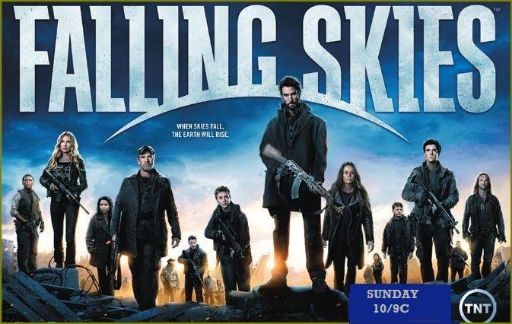 FALLING SKIES - VIDEO: 'BRAZIL' EPISODE TRAILER - SEASON THREE FINALE! - AIRS SUNDAY, AUGUST 4, 2013 AT 10/9C
When the 2nd mass destroys a crucial Espheni base, a relentless enemy is taken down and the Mason family is reunited with those who had been lost. But the arrival of more interstellar players puts the fate of the Earth's remaining survivors in doubt.
Guest stars include Robert Sean Leonard, Jessy Schram and Brad Kelly.