Source:
tntweknowdrama
You Tube channel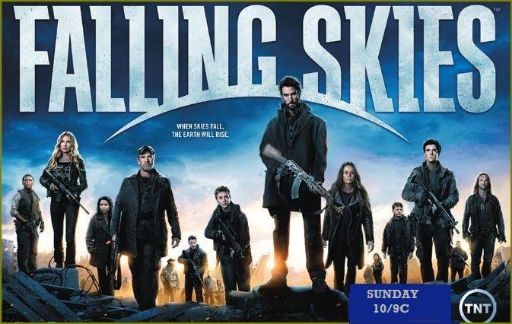 FALLING SKIES - TNT VIDEO FEATURETTE: 'THE PICKETT LINE - UNANSWERED QUESTIONS'
Jul 18, 2013
Go deeper into this week's episode with added insight from the cast and crew, including executive producer
Greg Beeman
, showrunner
Remi Aubuchon
, episode writer
Heather V. Regnier
, co-executive producer
Bradley Thompson
and co-executive producer
David Weddle
.
Falling Skies
airs Sunday at 10/9C on
TNT
.
CLICK HERE TO VIEW THE EPISODE TRAILER FOR 'STRANGE BREW', airing July 21, 2013.