Source:
Studio 11A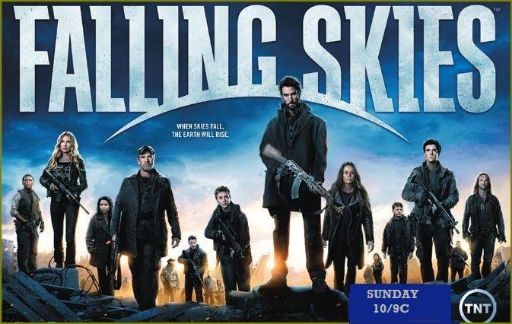 FALLING SKIES - STUDIO 11A: SARAH CARTER VIEW INTERVIEW
Sarah Carter
talks about her new
Lifetime
movie, '
The Toyman Killer
.' It premieres Saturday, July 20, 2013 at 10/9C.
Falling Skies
airs Sunday at 10/9C on
TNT
.
CLICK HERE TO VIEW THE EPISODE TRAILER FOR 'STRANGE BREW.' AIRING JULY 21, 2013.
Los Angeles Local News, Weather, and Traffic