Source:
You Tube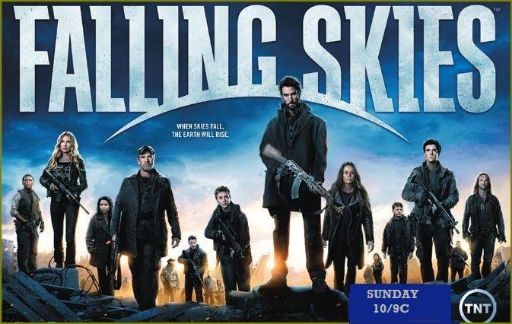 FALLING SKIES - VIDEO: 'STRANGE BREW' EPISODE TRAILER - AIRS SUNDAY, JULY 21, 2013 AT 10/9C ON TNT
Tom (
Noah Wyle
) makes a series of discoveries on his way back to Charleston, S.C. Elsewhere, Weaver and Pope (
Will Patton
,
Colin Cunningham
) clash over how to best deal with the suspected mole.
Guest stars include Gloria Reuben, Doug Jones, Brad Kelly, and Alissa Skovbye.