Source:
Syfy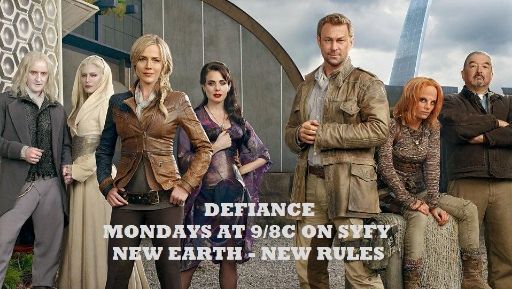 DEFIANCE - SYFY VIDEO FEATURETTE: 'WE COULD MAKE A DIFFERENCE' PROMO - NEW SERIES PREMIERES MONDAY, APRIL 15, 2013 AT 9/8C
Don't miss the start of an epic entertainment event - Defiance Mondays at 9/8c premiering April 15.
Set on a transformed Earth thirty years in the future,
Defiance
is the story of courage and survival in a frontier town where feuding factions of humans and aliens must stand together against outside forces that threaten their existence.
Defiance
premiering Monday April 15 at 9/8c on Syfy.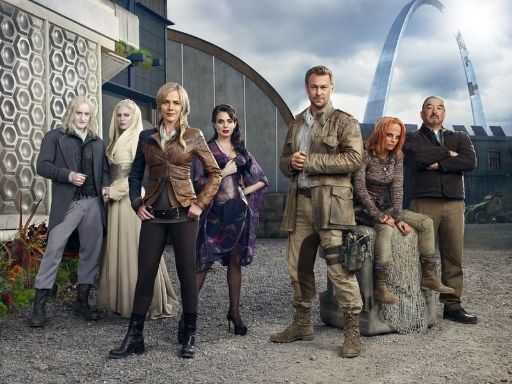 Defiance cast includes Tony Curran, Jaime Murray, Julie Benz, Mia Kirshner, Grant Bowler, Stephanie Leonidas and Graham Greene.