Source:
Telegraph Journal
[follow link for complete interview]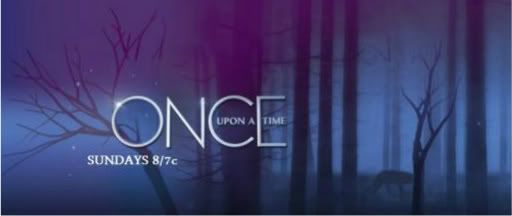 TELEGRAPH JOURNAL: Meghan Ory is the girl in the hood
Monday January 2nd, 2012
by
Glen Schaefer
Vancouver actor
Meghan Ory
is definitely not the bedtime story's Red Riding Hood.
The new ABC TV series
Once Upon a Time
is set in a present-day small town (
Steveston
is the location for street scenes) populated by fairy-tale characters living present-day lives under a curse, with no memory of their story book identities. So Snow White, Rumpelstiltskin, Prince Charming and the Evil Queen live regular lives, and
Ory
has a plum role as Ruby (AKA Red Riding Hood) a waitress at Grannie's cafe.
Unlike the traditional pre-teen take on the character,
Ory's
version sports a wise-cracking attitude, big hair, overstated eye-liner and a midriff-baring waitress outfit that is, well, um, it's...
"
Small?
" she offers helpfully over a cup of tea.
Yeah, that's it, small. The show makes ample use of Ory's leggy frame as well as her acting chops...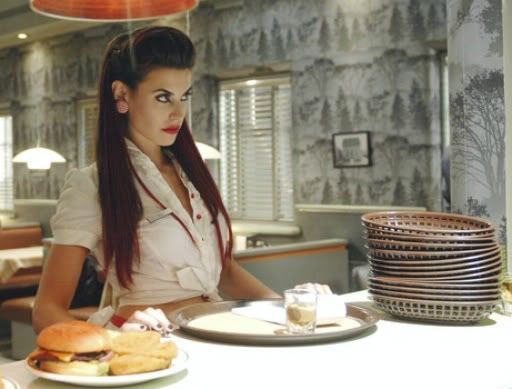 ... "
I wasn't expecting so many butt shots of me
," she says of the camera's habit of following her past the cafe tables. "
They've created such a unique character and a look for Ruby - she's kind of like a punk '40s pin-up girl, Amy Winehouse inspired.
"
Her flamboyant look on the show means Ory still has her anonymity when she's off-duty, despite Once Upon a Time being one of the fall's top-rated new series. It airs on CTV in Canada. [
Once Upon A Time
airs Sunday at 8/7C on ABC in the US.]