Source: Syfy
schedulebot
SCIFI MOVIE MARATHON - SYFY: WEDNESDAY, JANUARY 3, 2012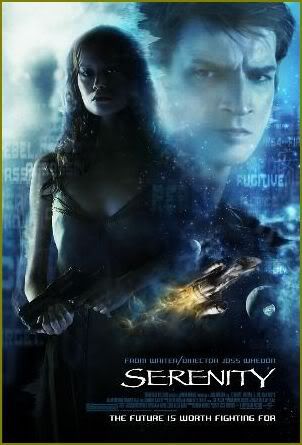 04:00 PM
Serenity
The renegade crew of a space freighter hides a fugitive from a totalitarian regime in writer-director
Joss Whedon's
exciting follow-up to his cult TV series "
Firefly
."
Cast includes
Castle's
Nathan Fillion,
Suits'
Gina Torres, Alan Tudyk,
Homeland's
Morena Baccarin,
Chuck's
Adam Baldwin,
Stargate Atlantis'
Jewel Staite, Sean Maher, Summer Glau, Ron Glass, Chiwetel Ejiofor and
Numbers'
David Krumholtz.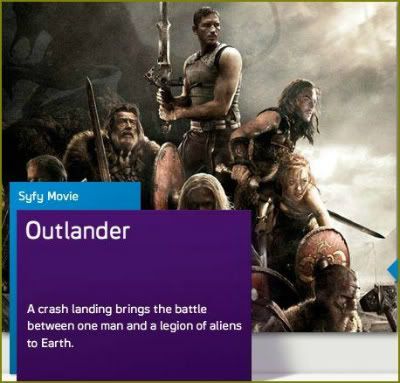 06:30 PM
Outlander
A warrior from space crash-lands into ancient Norway and helps Viking tribes battle a bloodthirsty monster.
Jim Caviezel
stars in this sc-fi adventure fantasy.
Cast includes
Person of Interests'
Jim Caviezel, Sophia Myles, Jack Huston, John Hurt, Cliff Saunders, Patrick Stevenson, Aidan Devine and Ron Perlman.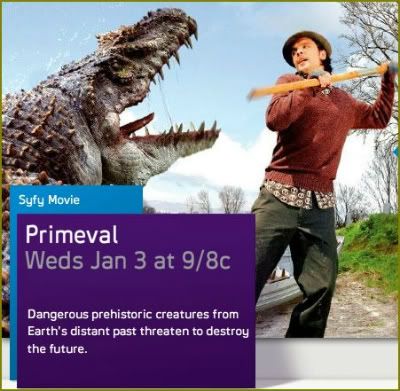 09:00 PM
Primeval
A news team is sent to Burundi to capture and bring home a legendary 25-foot crocodile. Their difficult task turns potentially deadly when a warlord targets them for death.
Cast includes Dominic Purcell, Brooke Langton, Orlando Jones, Jürgen Prochnow, Gideon Emery, Gabriel Malema and Linda Mpondo.
11:00 PM
Prey
An American family on holiday in Africa becomes lost in a game reserve and stalked by lions.
Cast includes
Blue Bloods'
Bridget Moynahan, Peter Weller, Carly Schroeder, Jamie Bartlett, Conner Dowds and Marius Roberts.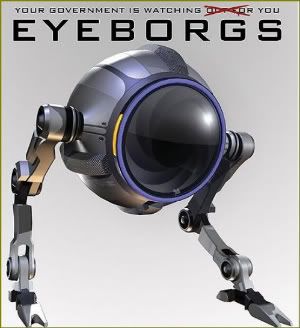 01:00 AM
Eyeborgs
FBI Agent Gunner Reynolds (
Adrian Paul
) battles an army of weaponized security cameras that have been hacked by terrorists. The determined agent must convince the president to shut down his surveillance program before the machines take over.
Cast includes
Highlander's
Adrian Paul, Megan Blake, Luke Eberl and Tim Bell.