Source: Syfy
schedulebot
SYFY: Movie Marathon May 31, 2011
08:00 AM
Equilibrium
In a post-apocalyptic future where emotions are illegal, a government enforcer (
Christian Bale
) seeks and destroys offenders. Derivative, Orwellian hodgepodge.
Taye Diggs
costars as an overzealous thought-police officer.
Cast includes Dominic Purcell, Christian Bale,
Game of Throne's
Sean Bean, Sean Pertwee, William Fichtner, Taye Diggs and Emily Watson.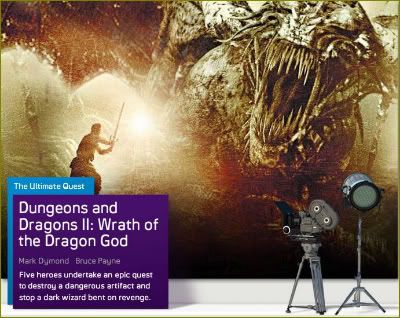 10:30 AM
Dungeons & Dragons: Wrath Of The Dragon God
Five heroic individuals attempt to halt the rise to power of a dragon god and an evil sorcerer.
Cast includes Bruce Payne, Mark Dymond, Clemency Burton-Hill, Ellie Chidzey, Tim Stern, Steven Elder and Lucy Gaskell.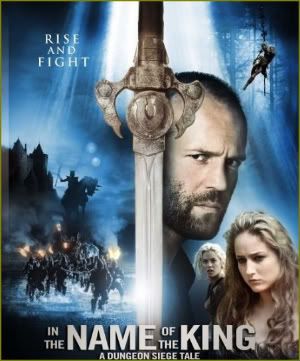 01:00 PM
In The Name Of The King: A Dungeon Siege Tale
Inconsistent accents, anachronistic performances and low-rent special effects abound in this medieval fantasy, which pits action star Jason Statham against armor-clad monster warriors, a wicked wizard and scantily-clad, man-hating wood sprites.
Cast includes Jason Statham, Leelee Sobieski, John Rhys-Davies, Ron Perlman, Claire Forlani, Kristanna Loken, Matthew Lillard, Mike Dopud, Ray Liotta and Burt Reynolds.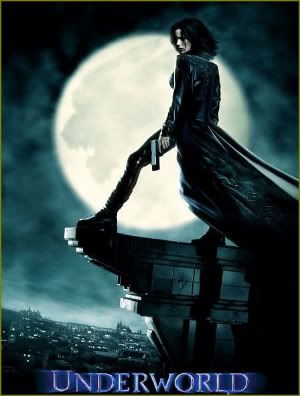 03:30 PM
Underworld
Toothless fantasy about a centuries-old war between vampires and werewolves.
Cast includes Kate Beckinsale, Scott Speedman, Michael Sheen, Bill Nighy, Sophia Myles and Wentworth Miller.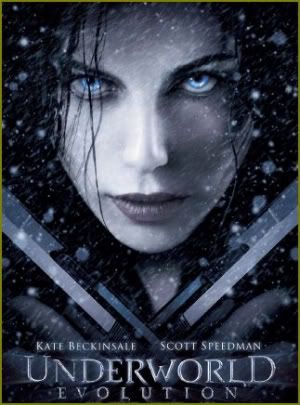 06:00 PM
Underworld: Evolution
Gory sequel finds the bloodsucking heroine (
Kate Beckinsale
) tracing the origins of the ancient feud between the tribes of vampires and werewolves.
Cast includes Kate Beckinsale, Tony Curran, Derek Jacobi, Bill Nighy, Michael Sheen and Sophia Myles.
08:00 PM
The Core
Scientists travel to Earth's core to correct a problem that jeopardizes the planet's existence. Good special effects, clichéd and unintentionally funny script.
Cast includes Aaron Eckhart, Hilary Swank, Delroy Lindo,
Battlestar Galactica's
Rekha Sharma, Stanley Tucci, DJ Qualls, Bruce Greenwood, Tchéky Karyo, Alfre Woodard, and
Stargate Universe's
Jennifer Spence.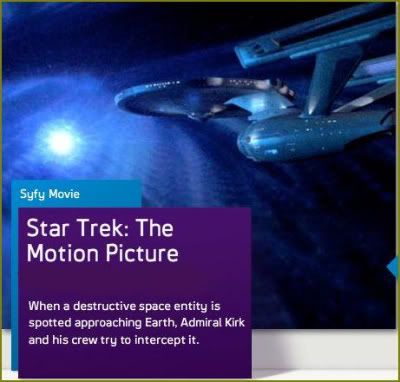 11:00 PM
Star Trek: The Motion Picture
Adm. Kirk and the crew seek an intelligent alien entity.
Guest cast includes Majel Barrett, Persis Khambatta, Stephen Collins, Grace Lee Whitney and Mark Lenard.
02:00 AM
In The Name Of The King: A Dungeon Siege Tale