Source:
The Hollywood Reporter
[follow link for complete article]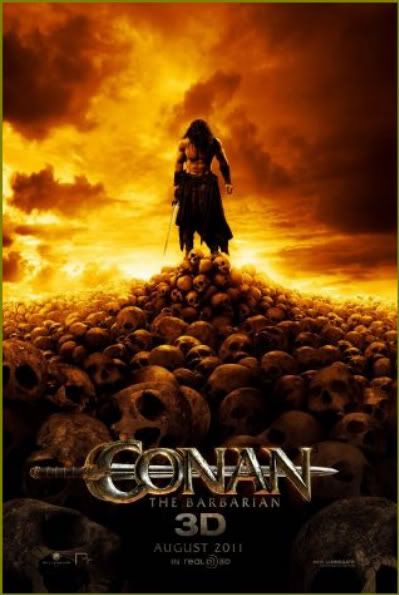 THE HOLLYWOOD REPORTER: Jason Momoa to Receive CinemaCon Rising Star Award
The "Stargate: Atlantis" and "Baywatch" actor will be given prize on March 31.
Stargate: Atlantis alum Jason Momoa will receive the 2011 CinemaCon Rising Star Award March 31 in Las Vegas...
...
CinemaCon
managing director Mitch Neuhauser said, "Bringing with him an already loyal fanbase from Stargate: Atlantis, Jason Momoa is sure to entertain audiences in the action adventure Conan the Barbarian. We can't wait to see what this new leading action star will do in the future."
CinemaCon is a convention for motion picture theater industry professionals and takes place March 28-31 at Caesars Palace in Las Vegas.
Source:
CinemaCon
CinemaCon 2011 Final Night Events
Hosted by The Coca-Cola Company
7:30 PM – 9:00 PM
CinemaCon Big Screen Achievement Awards
(a gala awards ceremony singling out the achievements of today's leading acting and filmmaking talents)
Hosted by The Coca-Cola Company
Award Presentations (to date):
CinemaCon Visionary Award–Tyler Perry
Male Star of the Year
Career Achievement Award
Comedy Star of the Year–Russell Brand
CinemaCon Hall of Fame Award
Male Star of Tomorrow
Female Star of Tomorrow
Breakthrough Performer of the Year
Male Rising Star of 2011 [Jason Momoa]
Female Rising Star of 2011