Source:
Yahoo! TV
[follow link for complete column]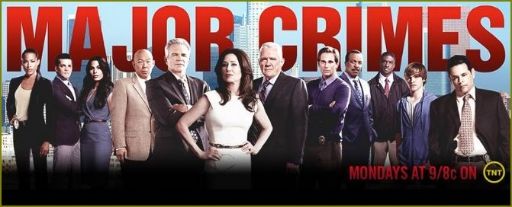 Yahoo! TV: Monday's Picks: What to Watch Monday, August 12, 2013
A list of can't-miss hot shows, undiscovered gems and fan favorites
...
Major Crimes
MONDAY 9 PM on TNT
When a teen prostitute is found murdered tonight, the gruesome crime hits Raydor's foster son Rusty especially hard. The
Major Crimes
squad think they have the murder suspect nailed… until an ornery judge takes issue with their investigative methods.
CLICK HERE TO VIEW THE EPISODE TRAILER FOR 'BACKFIRE'