Source:
You Tube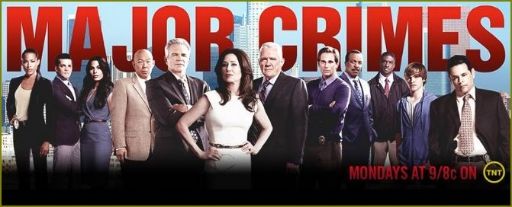 MAJOR CRIMES - VIDEO: 'BACKFIRE' EPISODE TRAILER - AIRS AUGUST 12, 2013
When a teen prostitute is murdered, the squad suspects that her unrepentant killer is part of a larger criminal organization. Before long, the squad comes into conflict with the judge who's assigned to the case.
Guest stars include Callard Harris, Jonathan Del Arco and Robert Gossett.