Source:
SFX Magazine
You Tube channel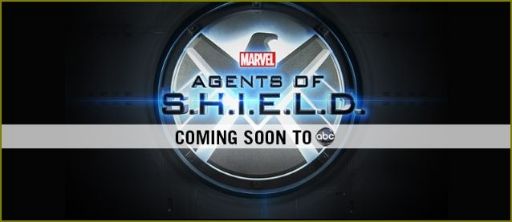 AGENTS OF SHIELD - SFX MAGAZINE: MING NA VIDEO INTERVIEW
Jul 4, 2013
The actress who plays Melinda May in the new
Joss Whedon
created TV series reveals as much as she dares about her character.
Click
here
to view
ABC
Promo # 1 and
here
for Promo # 2.
Marvel's Agents of S.H.I.E.L.D. premieres this fall on ABC. Cast includes Clark Gregg, Ming-Na, Brett Dalton, Elizabeth Henstridge, Ian De Caestecker and Chloe Bennet.