Source:
ABC
You Tube channel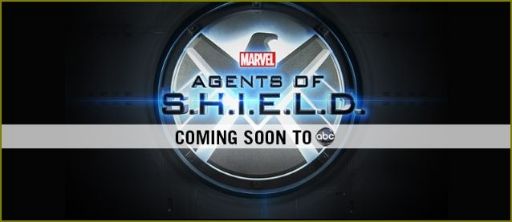 AGENTS OF S.H.I.E.L.D. - ABC VIDEO: NEW SERIES PROMO - PREMIERES FALL 2013
May 12, 2013
The Avengers saga continues on ABC. Coming soon.
Source:
TV Guide
[follow link for complete article]
The network has picked up Marvel's
Agents of S.H.I.E.L.D.
from
Avengers
director and
Buffy
creator
Joss Whedon
. The series is based on Marvel Universe's fictional and secret law-enforcement agency, Strategic Hazard Intervention Espionage Logistic Directorate.
Clark Gregg
will reprise his
Avengers
role as Agent Coulson, with
Ming-Na
,
Brett Dalton
,
Elizabeth Henstridge
,
Ian De Caestecker
and
Chloe Bennet
also starring.
Whedon
will write and executive-produce the drama.
Agents of S.H.I.E.L.D. FACEBOOK SITE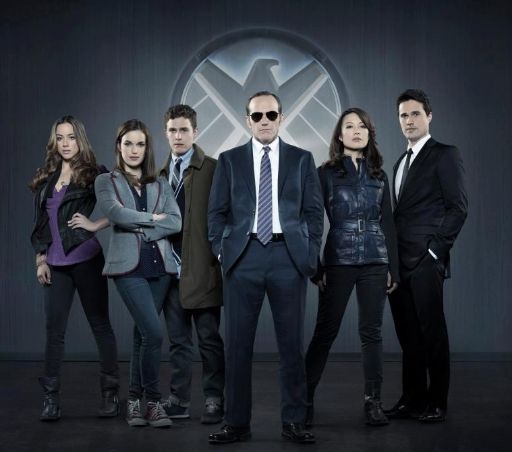 Elizabeth Henstridge, Chloe Bennet, Iain De Caestecker, Clark Gregg, Ming Na and Brett Dalton