Source: Syfy
schedulebot
[
NOTE: Syfy schedule subject to change(s)
]

MEGA CRITTERS MOVIE MARATHON - SYFY: SCHEDULE FRIDAY, MAY 24, 2013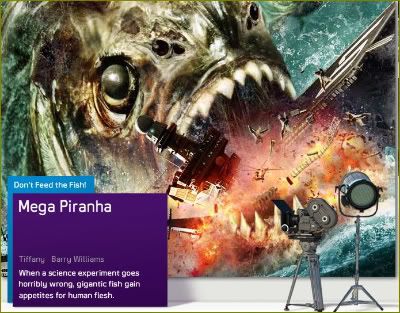 09:00 AM
Mega Piranha
Giant mutant piranha escape from the Amazon and head for Florida.
Cast includes Paul Logan, Tiffany, Barry Williams, David Labiosa, Jude Gerard Prest and Jesse Daly.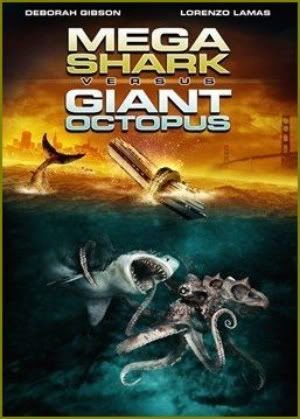 11:00 AM
Mega Shark Vs Giant Octopus
Two colossal prehistoric monsters terrorize the California coast while battling for supremacy of the sea in this salt-water creature feature starring
Lorenzo Lamas
and
Deborah Gibson
.
Cast includes Deborah Gibson, Lorenzo Lamas, Vic Chao, Jonathan Nation, Mark Hengst, Michael Teh and Chris Haley.
01:00 PM
Mega Shark Vs. Crocosaurus
A gigantic, immensely powerful shark does battle with a fierce primordial crocodile from Africa.
Cast includes Gary Stretch, Jaleel White, Sarah Lieving,
Star Trek: Voyager
/
Stargate Atlantis'
Robert Picardo, Gerald Webb, Dylan Vox, Hannah Cowley and Steve Mason.
03:00 PM
Mega Python Vs. Gatoroid
Monstrous reptiles clash in the Florida Everglades when giant pythons threaten the alligator population.
Cast includes Deborah Gibson, Tiffany, A Martinez, Kathryn Joosten, Kevin M. Horton and Carey Van Dyke.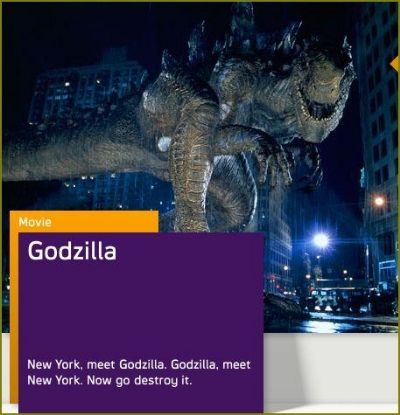 05:00 PM
Godzilla
Special-effects vehicle in which a scientist (
Matthew Broderick
) teams with a mysterious agent (
Jean Reno
) to try to stop the massive, radioactive lizard from smashing Manhattan.
Cast includes Matthew Broderick, Jean Reno, Maria Pitillo, Hank Azaria, Kevin Dunn, Michael Lerner, Harry Shearer, Arabella Field, Vicki Lewis, Doug Savant, Nancy Cartwright, Richard Gant, Clyde Kusatsu and Glenn Morshower.