Source:
TV Worth Watching
[follow link for complete column]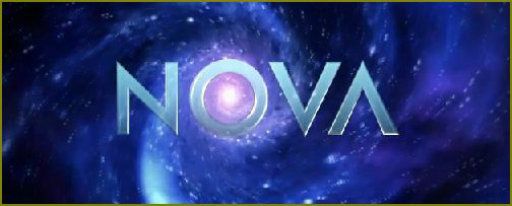 TV WORTH WATCHING: BEST BETS WEDNESDAY, FEBRUARY 13, 2013
...
NOVA: "EARTH FROM SPACE"
PBS, 9:00 p.m. ET
Tonight's new installment is called
Earth From Space
, and takes a long look (especially in terms of distance) at our planet, and its ecosystem, to show how closely everything is related. Also related: Since most TV signals these days are transmitted via satellite, it's fair to say that if you tune in tonight, you'll be watching
Earth from Space
… from space.
CLICK HERE TO VIEW THE EPISODE TRAILER