Source: Syfy
schedulebot
[
NOTE: Syfy schedule subject to change(s)
]
STAR TREK MOVIE MARATHON - SYFY: SCHEDULE MONDAY, JANUARY 21, 2013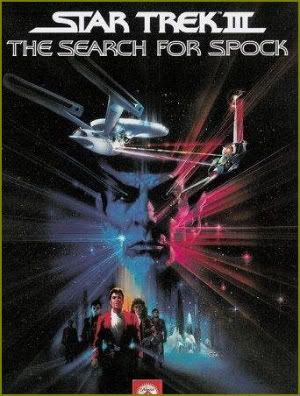 10:00 AM
Star Trek III: The Search For Spock
Star Trek (original series movies) cast include William Shatner, Leonard Nimoy, DeForest Kelley, James Doohan, George Takei, Walter Koenig and Nichelle Nichols.
Kirk (
William Shatner
) and his crew try to reunite Spock's (
Leonard Nimoy
) mind and body.
Guest cast includes Christopher Lloyd, John Laroquette, Robin Curtis, Merritt Butrick, Phil Morris and Robert Hooks.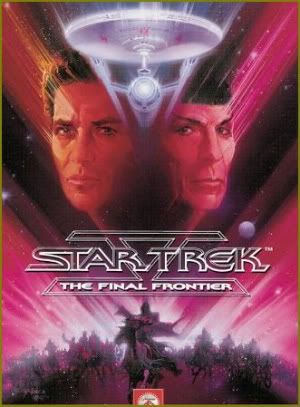 12:30 PM
Star Trek V: The Final Frontier
Renegade Vulcan waylays Kirk (
William Shatner
), Spock (
Leonard Nimoy
) and McCoy (
DeForest Kelley
).
Guest cast includes David Warner, Laurence Luckinbill, Charles Cooper and George Murdock.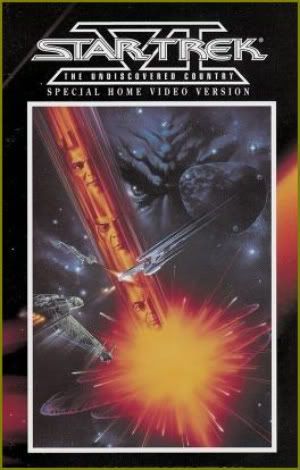 03:00 PM
Star Trek VI: The Undiscovered Country
The
Enterprise
leads a battle for peace. After years of war, the Federation and Klingon empire prepare for a peace summit. But the prospect of intergalactic glasnost with sworn enemies is an alarming one to Captain Kirk (
William Shatner
). "
They're animals!
" he warns. When a Klingon ship is attacked and the
Enterprise
is held accountable, the dogs are war are unleashed again, as both worlds brace for what may be their final, deadly encounter.
Guest cast includes Kim Cattrall, Mark Lenard, Brock Peters, Leon Russom, Kurtwood Smith and Christopher Plummer.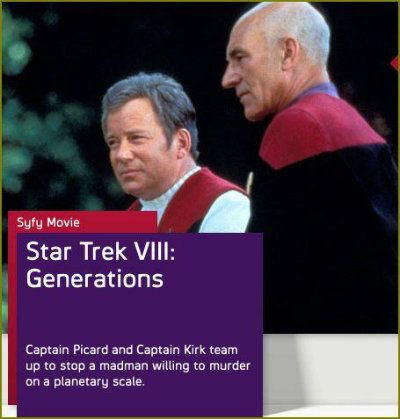 05:30 PM
Star Trek VII: Generations
Star Trek: The Next Generation
(movie cast) includes Patrick Stewart, Jonathan Frakes, Brent Spiner, LeVar Burton, Michael Dorn, Gates McFadden and Marina Sirtis.
Capt. Kirk (
William Shatner
) and Capt. Picard (
Patrick Stewart
) team up to thwart mad Dr. Soran's (
Malcolm McDowell
) quest for the Nexus of joy.
Guest cast includes Malcolm McDowell, James Doohan, Walter Koenig, William Shatner, Alan Ruck, Tim Russ, Barbara March and Gwynyth Walsh.