Source:
TV Worth Watching
[follow link for complete column]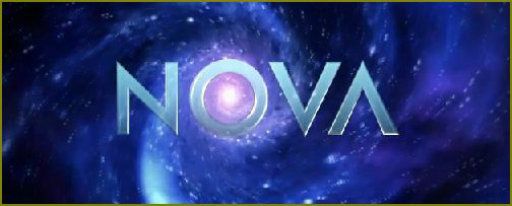 TV WORTH WATCHING: BEST BETS WEDNESDAY, JANUARY 30, 2013
...
NOVA: WHO KILLED LINDBERGH'S BABY?
PBS, 9:00 p.m. ET
What can today's top
C.S.I.
-level forensic sciences bring to a really, really cold case? That's what
Nova
asks tonight, as it poses, and attempts to answer, the question:
Who Killed Lindbergh's Baby?
In 1932, the 18-month-old son of famous aviator
Charles Lindbergh
was taken from his crib, kidnapped with a ransom note left behind. Yet two months later, the baby's body was found, and evidence at the time led to the arrest, conviction and execution of German immigrant
Bruno Hauptmann
. How does that case hold up now?
CLICK HERE TO VIEW A VIDEO PREVIEW