Source:
Belfast Telegraph
[follow link for complete interview]

BELFAST TELEGRAH: Harmon: NCIS - lucky to be average
9 January 2013
NCIS
star
Mark Harmon
has said
NCIS
has managed to go on such a long time because it started out as "middle of the range".
The 61-year-old actor has starred as Leroy Jethro Gibbs for 10 years, and is proud to have made ten seasons of the CBS crime show, which he said never got too hyped up, but has managed to survive being cancelled.
Mark
said: "
We had time to nurture the show, we had time to grow. We weren't good enough to get attention, we weren't bad enough to get cancelled. We just were kind of in this mid range where we just got to do the show...
"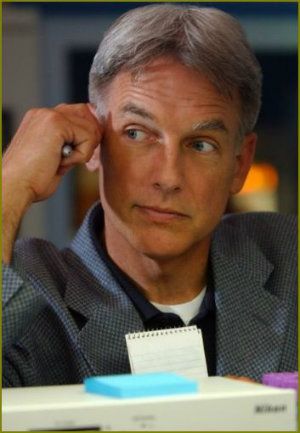 ... The show, which has spawned several spin-offs including
NCIS: Los Angeles
, is filmed out on location in Santa Clarita, Los Angeles, and
Mark
believes that doesn't just have financial advantages.
He said: "
No one wanted to drive out there, except the cast. The network left us alone, we were just out there doing the show, and I think there was great advantage in that over time...
"
NCIS
airs Tuesday at 8/7C on CBS.
CLICK HERE TO VIEW THE EPISODE TRAILER FOR 'SHIVA' AIRING JANUARY 15, 2013.