Source: Syfy
schedulebot
MYTHOLOGY MOVIE MARATHON - SYFY: SCHEDULE FRIDAY, APRIL 13, 2012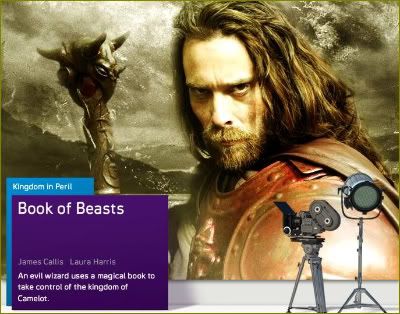 09:30 AM
The Book Of Beasts
A band of adventurers led by King Arthur's daughter recruit the legendary wizard Merlin (
James Callis
) to save Camelot from a plague of evil. Arkadian has the Book of Beasts, and he's about to unleash its malevolent powers on Camelot. Now, in order to defeat Arkadian and save the kingdom, the brave warriors and the reclusive wizard do battle with terrifying beasts while traveling though magical lands.
Cast includes James Callis, Laura Harris, Jesse Moss, Patrick Sabongui, Donald Adams and Jim Thorburn.
11:30 AM
Merlin - Part One
The legendary wizard tells his story of his war against Queen Mab of the Sidhe and his creation of Camelot.
Cast includes
Alcatraz's
Sam Neill, Helena Bonham Carter, John Gielgud, Rutger Hauer, James Earl Jones, Miranda Richardson, Isabella Rossellini, Martin Short, Paul Curran,
Game of Thrones'
Lena Headey, Jeremy Sheffield, Mark Jax, John McEnery and Sebastian Roché.
01:30 PM
Merlin - Part Two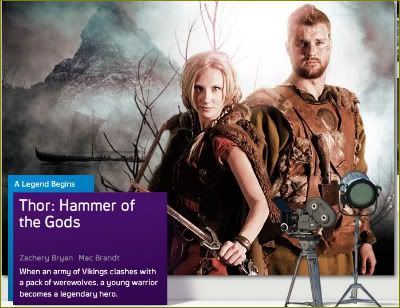 03:30 PM
Thor: Hammer Of The Gods
A Viking wages war against supernatural foes.
Cast includes Zachery Ty Bryan, Mac Brandt, Daz Crawford, Nicole Ennemoser, Rafael Jordan, John Laskowski, Hristo Mitzkov and Melissa Osborne.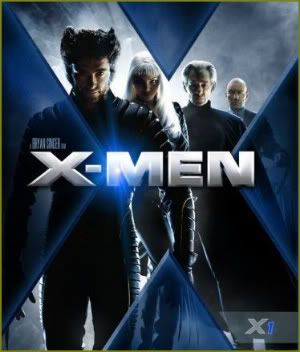 05:30 PM
X-Men
Two mutants come to a private academy for their kind whose resident superhero team must oppose a terrorist organization with similar powers.
Cast includes Hugh Jackman,
Star Trek: The Next Generation's
Patrick Stewart, Ian McKellen, Famke Janssen, James Marsden, Halle Berry,
True Blood's
Anna Paquin, Tyler Mane, Ray Park, Rebecca Romijn, Bruce Davison and Matthew Sharp.