Source:
Dork Shelf
You Tube channel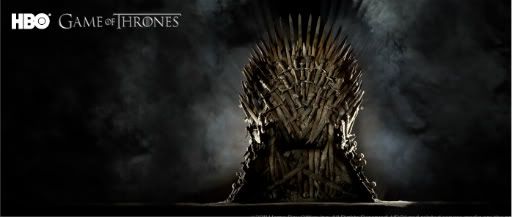 GAME OF THRONES - DORK SHELF VIDEO FEATURETTE: THE EXHIBITION
Game of Thrones: The Exhibition
opened yesterday in Toronto, and runs for he next eight days at the TIFF Bell Lightbox. Dork Shelf was lucky enough to get a guided tour on Thursday, and we were pretty impressed by all of the costumes, props, and weaponry from HBO's fantasy series that were on display.
Game of Thrones
exhibition will be open through March 18 at Reitman Square, 350 King Street West, Toronto, Ontario. Exhibit features costumes, weaponry, props, photography and video from the set of HBO's epic fantasy Game of Thrones, including never-before-seen items.
To read the Dork Shelf article about the exhibition click
here
.