Source:
Yahoo! TV
[follow link for complete column]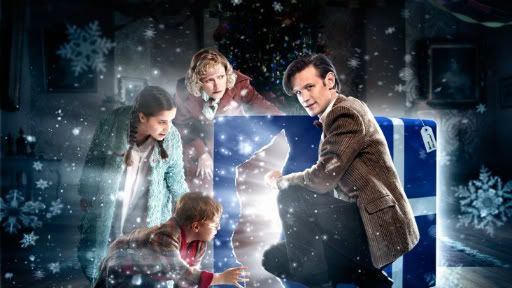 YAHOO! TV - Weekend Picks - What to Watch This Weekend
A list of can't-miss hot shows, undiscovered gems and fan favorites airing this Friday, Saturday and Sunday
...
Doctor Who
Sunday at 9pm on BBC America
BBC's time-traveling cult hit continues its tradition of Christmas Day specials with tonight's all-new installment. Here, the Doctor is the eccentric caretaker of an old English home as he welcomes a woman named Madge and her two young children to stay with him. When Madge's son stumbles through a magical portal, it's up to the good Doctor to bring the tyke home in time for Christmas morning.