Source:
AOL TV
[follow link for complete column]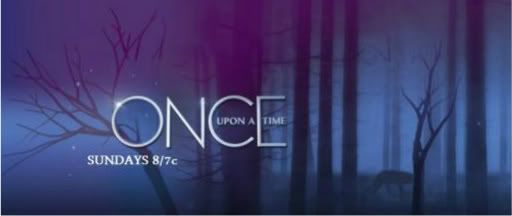 AOL TV: What To Watch: TV Picks Sunday, November 27, 2011
by
Laura Prudom
Nov 20th 2011
... '
Once Upon a Time
'
(8PM ET, ABC)
As Sheriff Graham deputizes Emma, the ground shakes and a giant sinkhole mysteriously appears at the edge of town. But a curious Henry's life is placed in danger when he decides to explore the innards of the sinkhole to see if its contents can link the inhabitants of Storybrooke to the fairytale world. Meanwhile, back in the fairytale world, Jiminy Cricket yearns to leave the family business and transform into the person he wants to be.