Source:
ABC
You Tube channel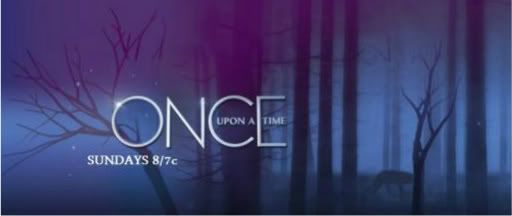 ONCE UPON A TIME - ABC VIDEO: 'The Thing You Love Most' Sneak Peek # 1 Airs Sunday, October 30, 2011 at 8/7C
Regina (
Lana Parrilla
) does everything in her power to force Emma (
Jennifer Morrison
) out of Storybrooke and out of her and Henry's (
Jared Gilmore
) lives forever. Meanwhile, the chilling circumstances of how the Evil Queen released the curse upon the fairytale world is revealed.
Guest stars include Jamie Dornan, Kristin Bauer, Meghan Ory, David-Paul Grove, Tony Perez, Giancarlo Esposito, Beverley Elliott, Patti Allan, Layton Keely and C. Ernst Harth.