Source:
Syfy
[follow link for additional download options]

HAVEN - SYFY: 'Fear & Loathing' Audio Podcast
With the
Haven
podcast, you can listen to exclusive commentary by the people behind each episode while you're watching it.
Beware of spoilers! Although the commentary is provided before you watch the episode, it is meant to be listened to while watching the episode. Listening to it beforehand might ruin certain dramatic surprises.
Also, commentary by the cast is presented unedited and uncensored, and may contain adult language. Listener discretion is advised. There are three ways to enjoy this feature: Subscribe to our podcast feed or enhanced podcast feed, or download individual audio files.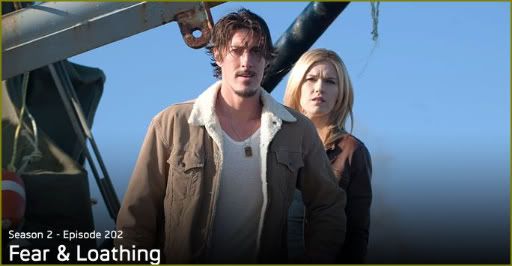 DOWNLOAD
With Jim Dunn (co-creator/executive producer/writer) and Gabrielle G. Stanton (writer).