Source:
MSN TV
[follow link for complete column]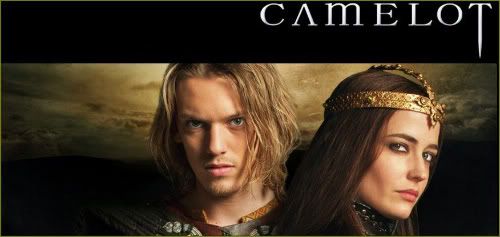 MSN TV: Tonight's Picks Friday, May 20, 2011
...
Camelot
10:00 PM, STARZ
Morgan (
Eva Green
) hides out in Camelot and begins formulating her plan to drive a wedge between Arthur (
Jamie Campbell Bower
) and his men, possibly with a little help from magic. Igraine (
Claire Forlani
), meanwhile, attempts to find a way out of Castle Pendragon.
Joseph Fiennes
also stars in the new episode "
Igraine
."